Meet Our Team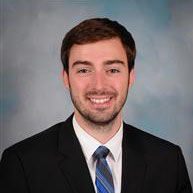 Ian Black
Owner
Ian Black has received a B.B.A. in Finance from Ohio University and a M.B.A. from the University of Pittsburgh's Katz School of Business. He has experience in construction and building management, development consulting and the acquisition of investment properties.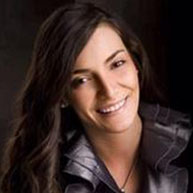 Catiana Harris
Agent
Catiana Harris, our newest agent to IKB Real Estate is a Pittsburgh native. Catiana is a REALTOR® and a HGTV Featured agent, appearing on the show "My First Place." With a love for Pittsburgh, and a love for real estate, she always knew that the she would work in the real estate profession.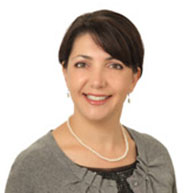 Lina Zwastetzky
Agent
As a new member of the IKB Real Estate team, Lina is excited to help buyers and sellers make the best deal possible. As a homeowner for many years, she understands the value of space, accessibility, and convenience to work and play, and the goal of longevity in a home.