Meet Our Team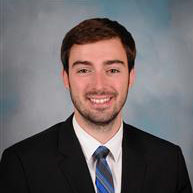 Ian Black
Owner
iblack@ikbrealestate.com
Ian Black has received a B.B.A. in Finance from Ohio University and a M.B.A. from the University of Pittsburgh's Katz School of Business. He has experience in construction and building management, development consulting and the acquisition of investment properties.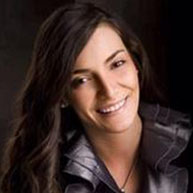 Catiana Harris
Agent
charris@ikbrealestate.com
Catiana Harris, a Pittsburgh native, is a REALTOR® and a HGTV Featured agent, appearing on the show "My First Place." With a love for Pittsburgh, and a love for real estate, she always knew that the she would work in the real estate profession.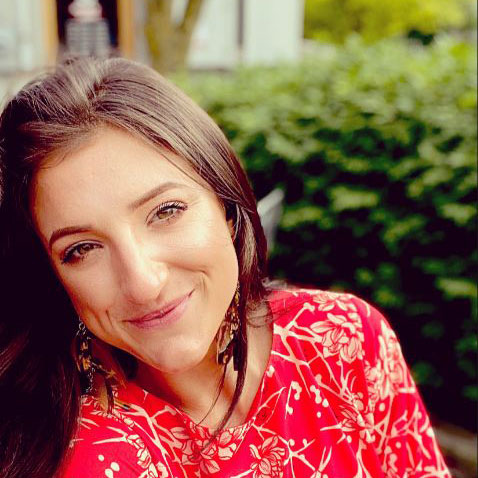 Alexis Wilkerson
Agent
awilkerson@ikbrealestate.com
Alexis is the newest agent to the IKB Real Estate team. She is a Pittsburgh native that brings energy and enthusiasm to providing our clients with the best service. She has worked in both commercial and residential brokerage for more than six years. Alexis graduated from Robert Morris University and is a former collegiate athlete.